welcome to Almiya
Who we are?
Almiya future energies Pvt Ltd, pioneer in development of green technology solutions that are environment friendly, energy efficient & cost effective. Our solutions are capable of delivering quick returns on investment which has helped us gain the reputation of being a pioneer in the field of solar power generation. Almiya commissions and executes solar projects of any proportion on a turnkey basis from concept to completion and as per the custom requirements of clients. Almiya offers solution of home, Commercial, Industrial and utility scale projects.
About Us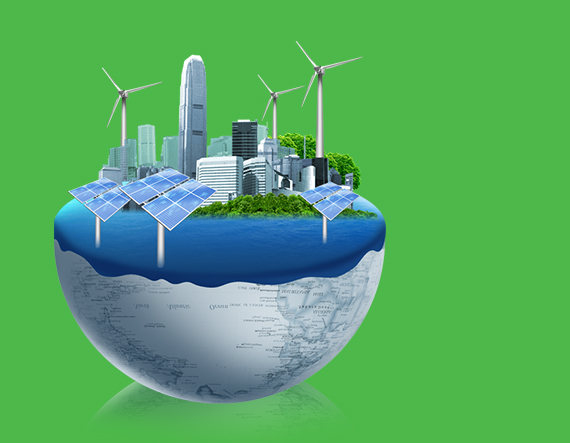 30 years of making changes
way of working
Our energy products for a better future
On grid solar system
On grid/grid connected photovoltaic power system is an electricity generating solar PV power system that is connected to the utility grid. On grid system consists of solar PV modules, one or several power conditioning units and grid connection equipment. They range from small residential and commercial rooftop systems to large utility scale solar power stations.
Off grid solar system
An Off grid system is not connected to the electricity grid and therefore requires battery storage. Off grid system has enough power generation and battery storage to meet the home or larger site requirements even in the off winter when there is little sunlight.
Products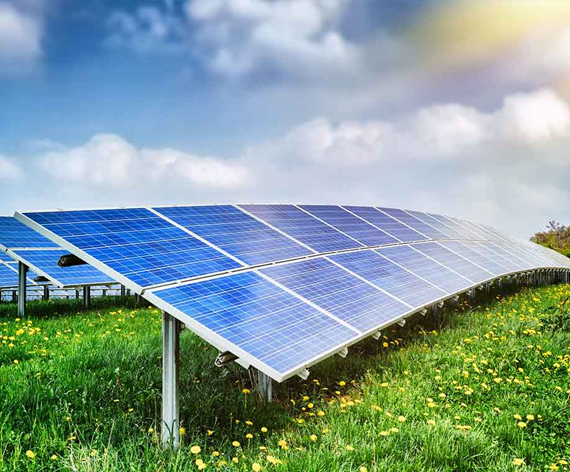 8,000
Satisfied Customers
Major projects
Our major projects