welcome to Almiya
Who we are?
Almiya future energies Pvt Ltd, pioneer in development of green technology solutions that are environment friendly, energy efficient & cost effective. Our solutions are capable of delivering quick returns on investment which has helped us gain the reputation of being a pioneer in the field of solar power generation. Almiya commissions and executes solar projects of any proportion on a turnkey basis from concept to completion and as per the custom requirements of clients. Almiya offers solution of home, Commercial, Industrial and utility scale projects.
We have around 120 MW solar power plant installation experience in South India. We have installed sophisticated single axis tracker, seasonal tilt, bifacial, solar frontier and normal solar tables.
We are authorised solar panel dealer for ADANI solar via RISTO and partners to HERO Group for RESCO and CAPEX projects.
For domestic consumers seeking subsidy we have empanelled with Agency for Non-Conventional Energy and Rural Technology (ANERT)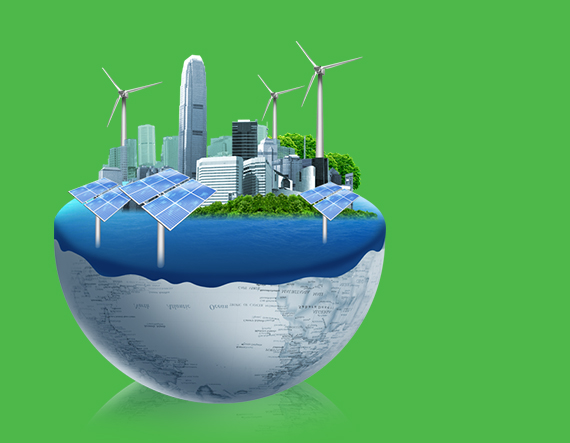 30 years of making changes
way of working
Our energy products for a better future
On grid solar system
On grid/grid connected photovoltaic power system is an electricity generating solar PV power system that is connected to the utility grid. On grid system consists of solar PV modules, one or several power conditioning units and grid connection equipment. They range from small residential and commercial rooftop systems to large utility scale solar power stations.
Off grid solar system
An Off grid system is not connected to the electricity grid and therefore requires battery storage. Off grid system has enough power generation and battery storage to meet the home or larger site requirements even in the off winter when there is little sunlight.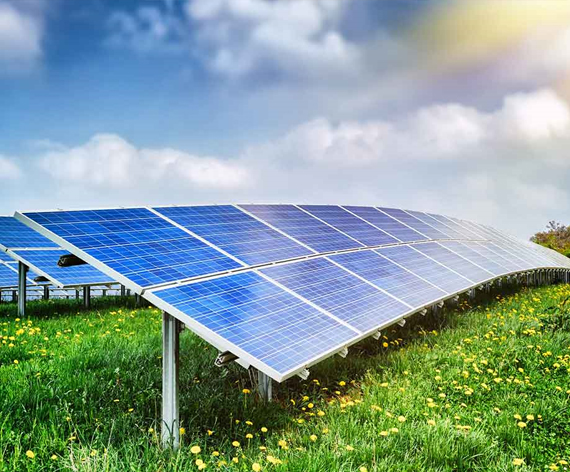 8,000
Satisfied Customers
Vision
Our Vision
Our mission is to provide the highest quality renewable energy power products and services to customers in India that are interested in reducing energy costs and carbon footprint.
Mission
Our Mission
To be a responsible leader in providing clean energy solutions for sustaining the Earth.
Why
Why Us?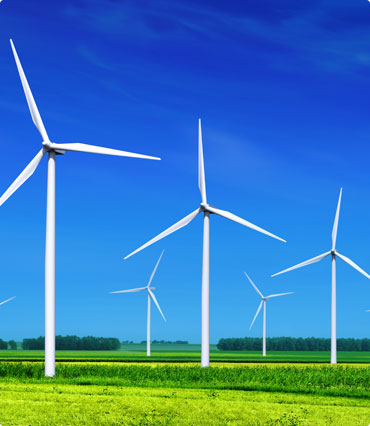 ANERT empanelled agency (up to 500KW) in all districts. (ASRTP/19-20/EPC1-003)
Providing solar solution meeting highest international standards.
Dealing premium products with affordable rates.
EPC Contractor of ADANI, SUNEDISON, STERLING & WILSON etc.
ISO 9000-2015 certified company.
Channel partner for HERO Future Energies (CAPEX and OPEX)
Installed around 120MW across south India.
On-board ANERT approved Installer (ANT-0359/INST-032)
On-board ANERT approved Grid Engineer (ANT-0359/INSP-046)
KSEB approved Licensed Electrical Contractor.
Crisil rating of 2C.
Major projects
Our major projects